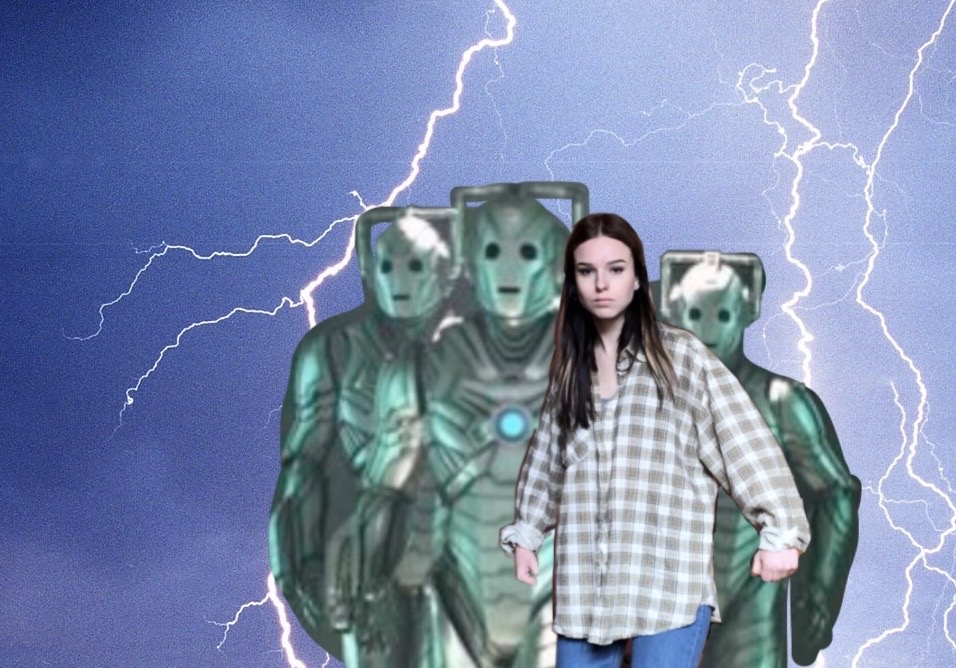 I think most of us know the concept of the cyborgs, humans with biomechatronic body parts. I think most of us also know the popularity of these cyborgs within the science fiction genre. And that is exactly what got me interested in this subject matter, the cyborgs in the British science fiction series Doctor Who, or as they are called in the Doctor Who universe: The Cybermen.
I decided to look into the roots of the Cybermen and quickly came to the conclusion that their (scientific) background story is pretty fascinating. For me it was, however, not fascinating enough, so I decided to get myself a Cybermen tattoo while discussing the Cybermen's affinity to the early day cyborgs!
DIY am I like this.
So enjoy this video, and don't tattoo yourself.
Bibliography:
BBC Doctor Who on Cybermen.
Biography on Kit Pedler.
Wiener, N. Cybernetics or Control and Communication in the Animal and the Machine. Second edition. New York: MIT Press, 1948/1961.