Last week, I wrote about the way young influencers use their social media platforms to reach out to followers. We, generationZ, millennials, and teenagers, are the future. I am convinced that elderly often have more to say about our future than they should. However, sometimes we need older people. We need to be educated about certain topics, especially when you have a huge influence on people. A part of the older generation just know what should be done in this world, due to their expertise. The only thing is, the new generation and the older one need to connect first. How? It seems like Instagram is the new way to pay a last tribute to the world.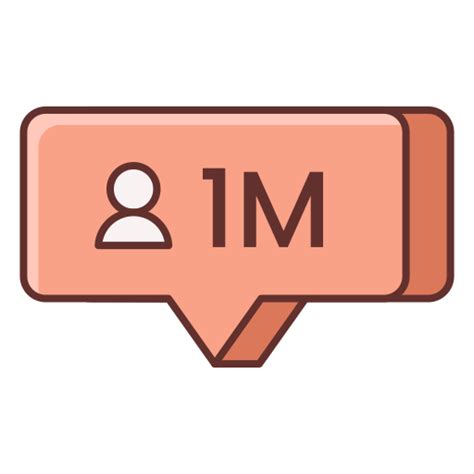 As I wrote last week, the Dutch artist Famke Louise and Dutch IC doctor Diederik Gommers spoke at the Dutch talkshow Jinek about #IKDOENIETMEERMEE. After the show Gommers invited the young artist to have a conversation concerning the government's policymaking. They both learned from each other, as Gommers joined the social media platform four days ago. In his first Instagram post, he explained he will use his account to share and discuss certain issues. Four days later, he already has 240,000 followers.
Gommers wrote in the caption above: "A relaxed conversation, with a smile. We are going to make sure that the questions asked by the youth will be answered in the right way. Good to see how useful a conversation can be!"
Another example of intergenerational learning is the great Sir David Attenborough, who has joined the Gram two weeks ago. The 94-year-old broke the record of gaining one million followers in just four hours. And that is not for nothing: Attenborough addressed in his first video his concerns about climate change. He explained that he joined the Instagram community to raise awareness. He said in this IGTV video that the world is in trouble, but also that "we know what to do about it". Attenborough told his followers to stay tuned to learn more about the problems and solutions the planet Earth faces when it comes to global warming. Attenborough has spent his whole life exploring wild places on our planet. His recognizable voice can be heard on his famous documentaries about the Earth. He has seen throughout his life how much the climate has changed and what prices the planet needs to pay because of it. Due to his expertise in this field, he is the perfect person to educate the public now he still can. And Instagram seems to be the perfect platform to reach the younger online community. With a little help from his colleagues, Jonnie Hughes and Colin Butfield, he is planning on educating everyone who needs to learn. 
It seems like the younger generation is open to learning from older people with certain experiences. Therefore, it is important that people who are respected because of their expertises try to engage with them. I believe they have no idea how big of an influence they can be.