Written by: Pieter de Jong
We are all familiar with sports, but probably not with the phenomenon called Esports. Esports stands for Electronic Sports and pretty much means anything that includes playing games competitively and making money by doing so. Over the last few years Esports has grown immensely. Viewership numbers have risen to unpredicted heights and the prize pools are growing bigger and bigger. Luckily, COVID-19 has had almost no influence on the growth of Esports as Esports are able to be played both online and offline.
Though overall COVID hasn't had too much influence on the growth of Esports, many offline events had to be turned into online events and therefore companies organizing these events lost out on ticket sales for the physical attendance, this has been compensated however by the strongly increased viewership numbers due to people being able to watch from home.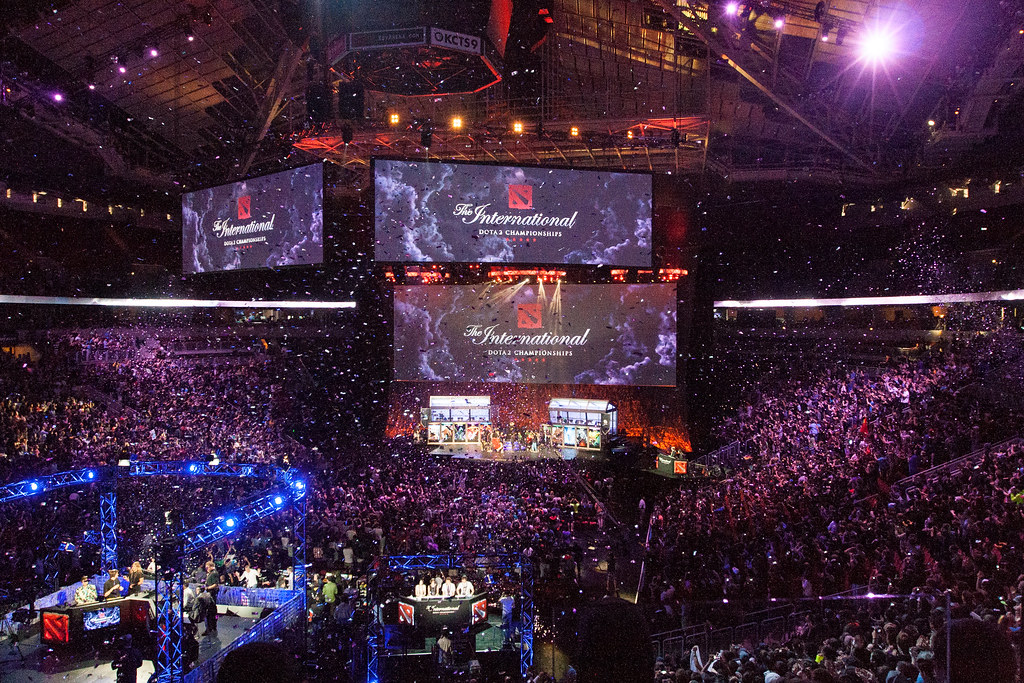 Just like in normal sports, in Esports you have numerous organisations that contract players to play for them in various different Esports. Lately, more and more actual sportsclubs are also getting involved in Esports by acquiring existing Esports teams or creating new ones, usually playing under their own name. Clubs like Paris Saint German, Fenerbahçe, Schalke 04 and the Philadelphia 76ers all have their own teams. Mainstream brands that had nothing to do with gaming before like Renault, The US Airforce, Red Bull and KFC are getting involved in Esports by sponsoring teams.
Newzoo research shows us that an enormous increase in online viewership numbers and enthusiasm surrounding Esports occurs every year. In 2012 about 58 million viewers were considered 'Esports Enthusiasts', in 2019 this number had risen to 201 million. 10 years before 2012, Esports wasn't even really a thing.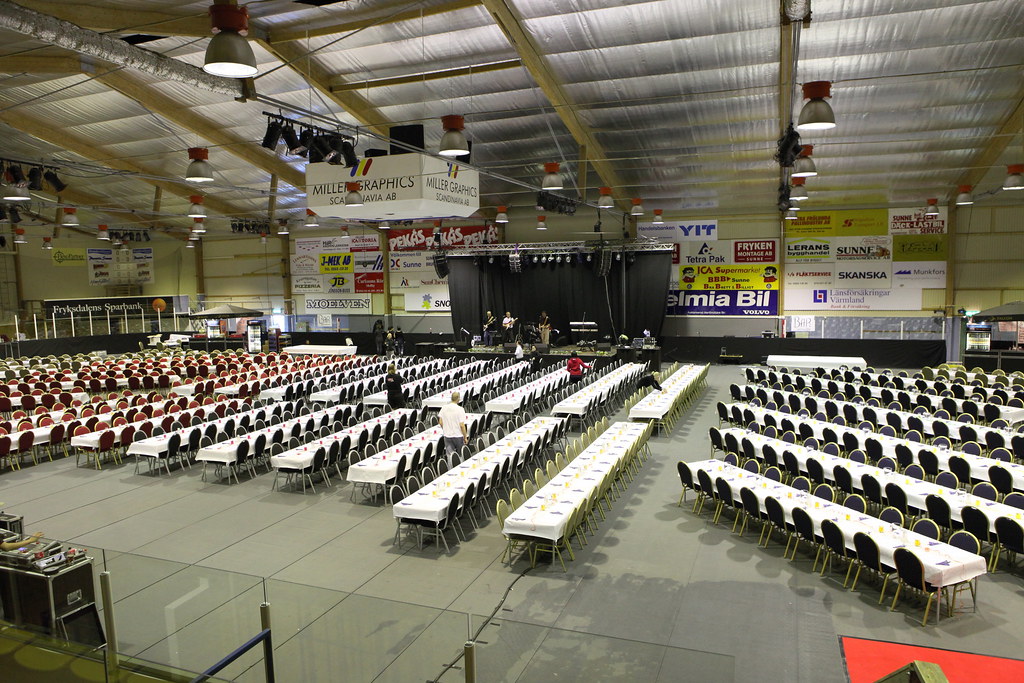 Even more impressive is the growth of physical attendance at Esports events. I remember going to my first big offline event: Dreamhack Summer in Jönkoping, Sweden to see offline Counter Strike in 2007. About 200 people were there to watch the absolute best Counter Strike players fight for a first prize of about $6.400. Then in 2017 I went to see the IEM Katowice in Katowice, Poland. 173.000 people were in the live attendance looking at people playing Counter Strike for a first prize of $104.000. Since then the events have been growing even bigger, the biggest prize pool in Esports so far was $34.000.000 for The International 19, a DOTA2 event. Online viewership for some events exceeds 40 million unique viewers.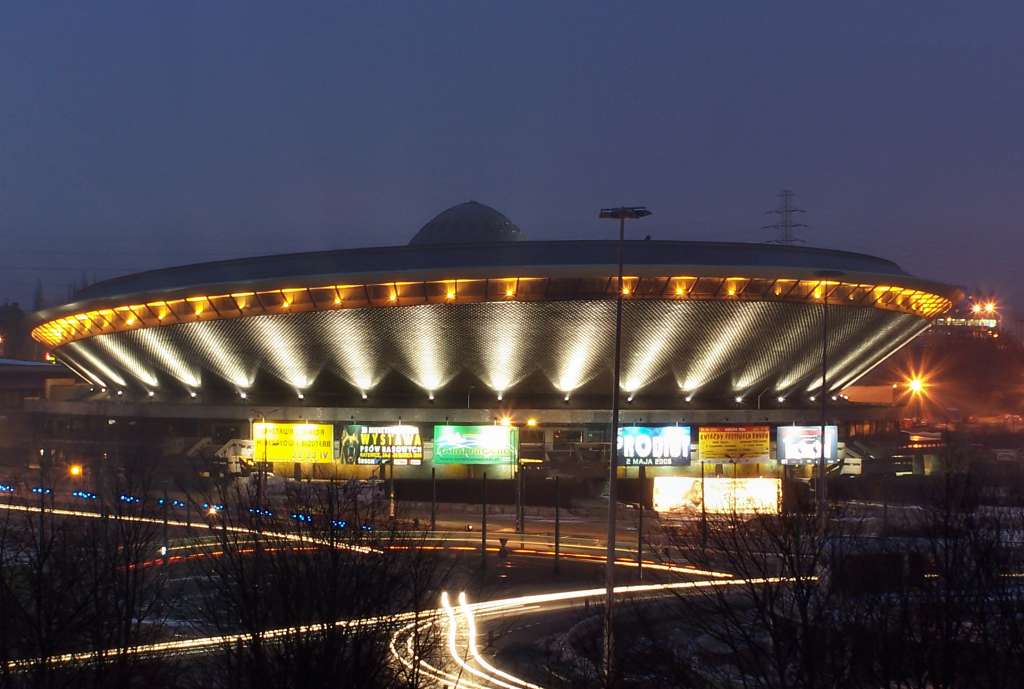 Besides viewership numbers, revenue is a great way to look at the growth of global Esports. In 2012 Esports global worth was around $130.000.000.[11] In 2019 this worth had passed $1.100.000.000.[12] An increase of about 840%, that's huge.
I feel like Esports is destined to grow even bigger as its more and more becoming part of the mainstream. As soon as brands that are in the centre of society get involved, I'm sure Esports has the potential of becoming one of the biggest forms of entertainment to have ever existed.
Do you see a future for gaming as a sport? And have you ever watched one of these events online or even live?