Written by: Pieter de Jong
Everyone must have used Google Maps at least once in their lives. I sure know I couldn't do without it any more. Whether that is to find a location you want to go to, or a gas station or restaurant nearby. Another function without Google Maps is the possibility for all users to add reviews to certain places they have been to, to help others decide where to have their meal, or where to go to for the best coffee.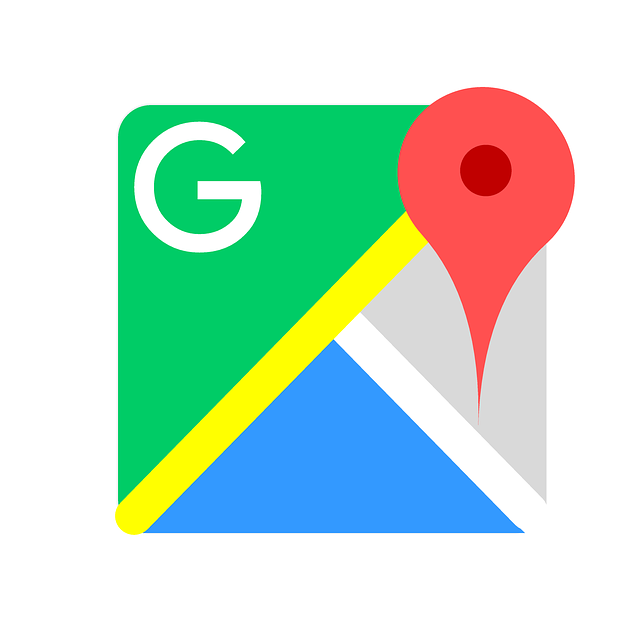 This review function to me, is amazing and I use it all the time. I love letting other Google Maps users know what's good and what's not (in my opinion of course) and I love letting business owners know what I liked about their place and what I did not. I think this information could be very valuable to whoever gets to read it.
Google Maps works by rating places one to five stars and the whole 'writing an essay' part is optional, which for me, is problematic for the review's trustworthiness. I understand that Google wants people to interact with the platform as much as possible as this gathers them data, but to make Google Maps into a properly working rating platform I think they need people to actually write about their experiences. Not only does the star-rating system lend itself to people not really thinking about their reviews, but it also lends itself to bots or people with malicious intent, businesses setting up fake Google accounts to lower the star count of rival businesses. Google Maps contains a lot of 'fake reviews'.
Google is continuously working on improving their moderation of fake reviews by an AI-system. Google themselves actually said it's not a good idea to rely on Google Reviews only, because it's very hard for them to detect every fake review. Now Google does encourage people to actually review places by text by promising you more points to 'level up' your Google account. These levels then get you more Google Drive space, Christmas socks every year and possibly a trip to Google's California headquarters. They totally got me with that.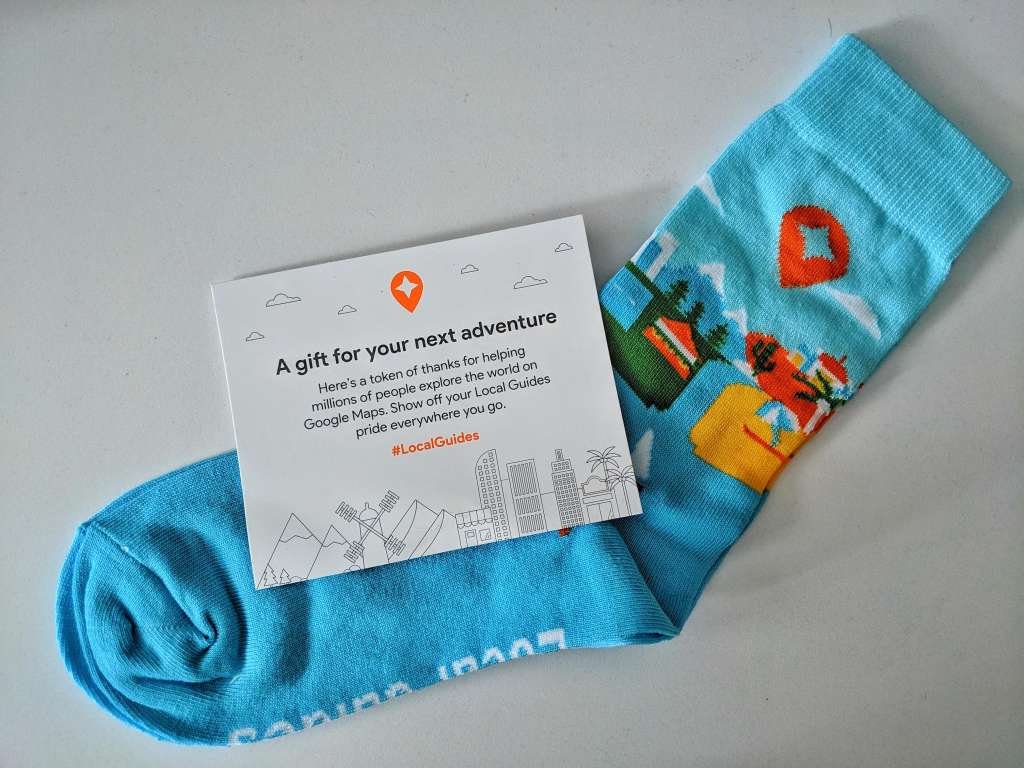 Besides these problems, I also encountered business-owners sending me angry messages after leaving an honest, but slightly negative review. I recall a print-shop in Amsterdam threatening to even kill my family if I didn't remove my negative review after my passport photo taken by them was rejected for the fourth time. There are also business owners that send you a message mentioning gift cards if you change your negative review into an positive one, which of course influences their star-rating.
Having been to Dierenpark Amersfoort a couple of weeks ago, when the park got into the news last week after two Chimpanzees were shot when they broke out of their cage during opening hours I remembered my visit and wanted to write a review. The 'shooting' happened about two hours before that and in those two hours about 25 Google Accounts had written one-star reviews for the zoo. These people have probably never been there, but just thought it was sad for the Chimpanzees, which is totally understandable. But they also lowered Dierenpark Amersfoort's star-rating even though they can't really say anything useful in their review, I feel like this is something Google should tackle way harder.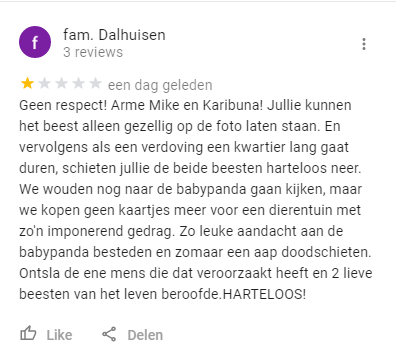 I feel like the easiest way to make Google Maps into a better rating platform is requiring people that review a place to actually write something about it. The longer the textual review, the heavier it should weigh in the star-count. The more detailed the account information, the heavier its reviews should weigh in the star-count.
Do you use Google Maps to review places and have you ever seen reviews that were clearly fake? Did you ever get in contact with any of the businesses you reviewed?