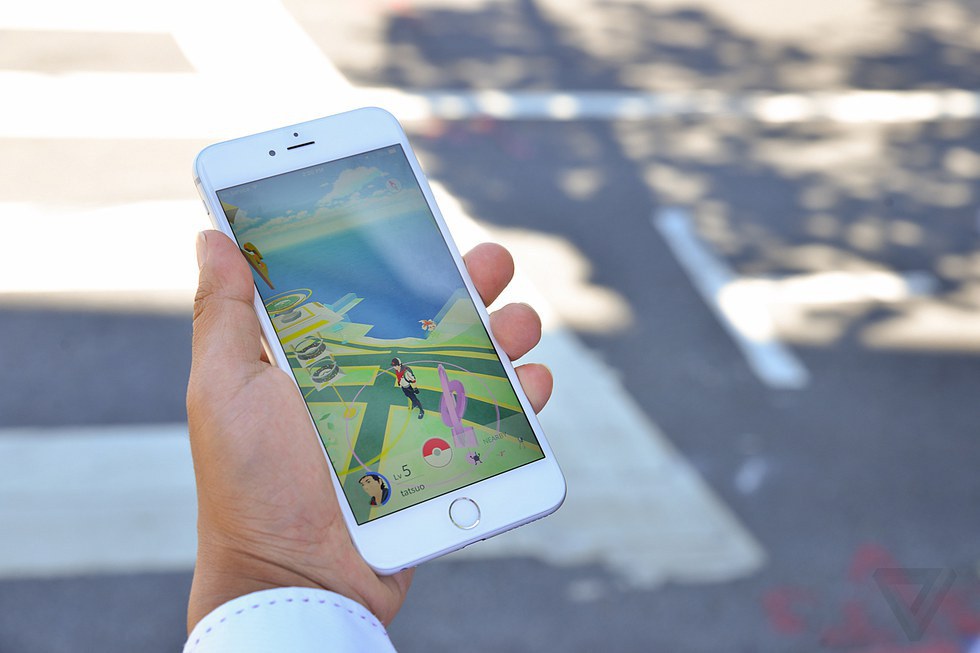 "Playgrounds are everywhere once you start looking."
I'm sure everyone here has played (or at least heard of) Pokémon Go, the mobile game that took the world by storm ever since its release.
Pokémon Go is a location-based mobile game that operates in a virtual reality, allowing users to 'capture' and 'evolve' virtual Pokémon characters that appear to exist in the same real-world location as players. The game has now an estimate of 800 million downloads worldwide, making it one of the most successful games ever released. Besides, the game racks up an estimated $5 million a day just from in-app purchases of virtual goods.
This said game has also made a striking effect in society, as seen from the pictures below. Some studies say that it has increased the number of people out on the streets, with the people going out to play the game. This reflects the change in mobility behaviour from the public, and how regular streets have become a new place of leisure for them.
Pokémon Go has made the world a playground for users, as they visit 'Poké stops' to collect items like 'Poké balls' to capture creatures. The tracker on the game shows the availability of Pokémon's at nearby stops, enticing users to move and advance in the game.
Through gamification, Pokémon has given people extra reason to explore the places around them and find more meaning in their everyday life. A simple bus ride home can turn into a game of catching and evolving creatures in the game along the way. 
This brings me to Bogost's idea of playgrounds being everywhere in our world in his book:
"Playgrounds are peculiar configurations of materials that otherwise go unnoticed, unseen, unloved, and unappreciated. They're scattered everywhere, stacked, overlapping, exerting their machinations without us, but available for our address and manipulation, if we draw a magic circle around our parts and render them real."
It is amazing to think of what the Pokémon Go team has managed to do with the game, crossing boundaries never that one never thought was possible before. It is truly a revolutionary game, brining gamification and fun to our everyday lives.
References:

Chamary, J. (2018, February 10). Why 'Pokémon GO' Is The World's Most Important Game. Retrieved from https://www.forbes.com/sites/jvchamary/2018/02/10/pokemon-go-science-health-benefits/#731954943ab0

Custers, H. (2016, July 26). The Pokémon Go Effect | Deloitte Digital. Retrieved from https://www2.deloitte.com/za/en/pages/technology/articles/the-pokemon-go-effect.html

Dagostino, A. (2016, July 19). Pokémon Go And Its Effect On Society. Retrieved from https://www.theodysseyonline.com/pokemon-go-and-its-effect-on-society

Graells-Garrido, E., Ferres, L., Caro, D., & Bravo, L. (2017). The effect of Pokémon Go on the pulse of the city: A natural experiment. EPJ Data Science,6(1). 
Ian Bogost's (2016) Play Anything, Foreward and Chapter 1 (Playgrounds Everywhere).