Nowadays, vintage and secondhand clothing are all the rage. And I love it! I try to spend my money on pre-loved items, in order to protect our planet and to be a little more unique in the way I dress. And I am clearly not the only one: it is slowly becoming a cliché when we hear someone say: "It's vintage!". We do not only see a growing number of vintage boutiques when we walk through the Haarlemmerstraat in Leiden but online as well. On Instagram, people set up small vintage businesses and online flea markets are the places to 'be'. It is clear that the online revolt against the fast fashion industry, the second most polluting industry on our planet, has begun. This polluting fashion environment revolves around rapid production, trend replication, and low-quality materials in order to bring budget styles to the public.[1]Luckily, the tide is changing.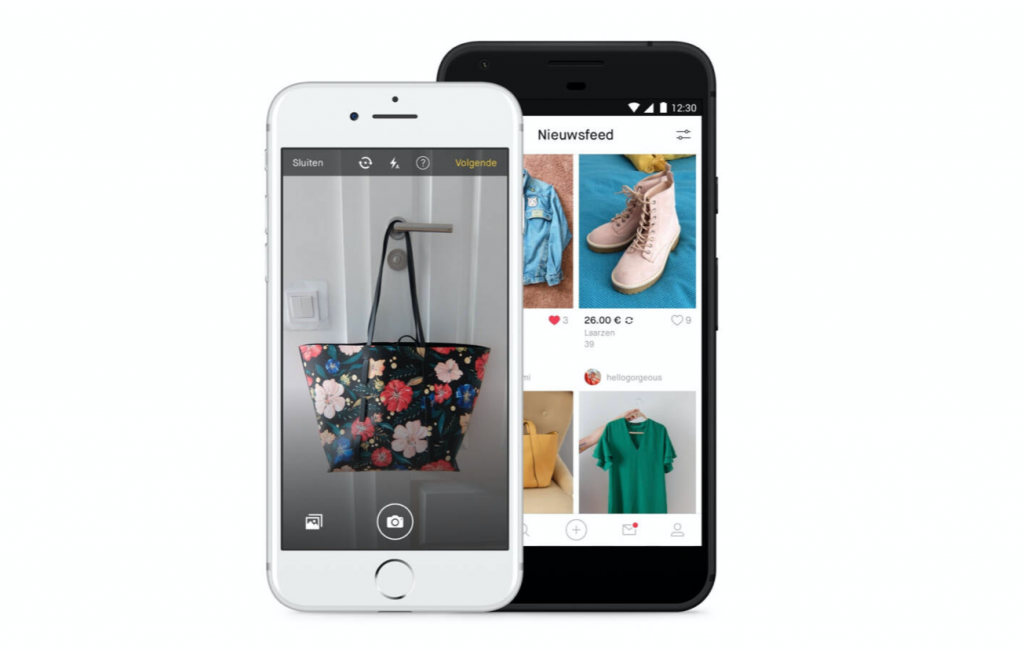 It is not only in-style to buy second-handed clothing online, but people make real money with items that don't fulfill their purposes. For instance, in 2014, three Dutch students set up United Wardrobe, a retail platform that allows their 4 million members to sell items that deserve a second home. Today, on October 27, United Wardrobe announced that the platform will be taken over by Vinted, a Lithuanian platform that operates online as well.[2] Vinted has only been active in The Netherlands since 2019, and due to this acquisition, it will be the main player in the online market for second-hand clothing in the Netherlands. Moreover, after the takeover, it will be more accessible for Dutch customers to buy vintage pieces from members from other countries. 
Personally, I am a fan. Making money has never been this easy and fulfilling as an item is given a new 'life'. This phenomenon of reselling used clothing is not just a Dutch movement, thrift platforms such as ThredUP, eBay, Etsy, ASOS Marketplace, and Depop are widely used in The United States and the United Kingdom, and Vestiaire Collective is well-known in France. 
Another way people buy vintage clothing is through Instagram. I am not even exaggerating when I say that at least three times a week, I get a follow request by accounts like Vintagepareltjes, Bloesemvintage or Vintage_Jungle. Through their Instagram Stories, these accounts sell 'hand-picked vintage clothing'. Whenever a follower replies 'sold' on a story, the item will be transported to the new owner.
It is remarkable how online media can be used to set up small businesses like these. And it is even more remarkable that even though we are getting bombarded by such accounts, we still want to take a look: because vintage is one of a kind. Each item is unique. Because of that, thrifting can (almost) be addictive. To be completely honest, I find myself hours on the internet searching for great items way too often. 
Of course, it is in no way a good thing to be that materialistic. However, if you do like to shop, and you had to choose between Zara and vintage shopping, it is clear what would be the better option, right? So thank you social media, for helping this movement grow.
---
[1] https://www.thegoodtrade.com/features/what-is-fast-fashion
[2] https://nos.nl/artikel/2354020-vinted-neemt-tweedehandskledingplatform-united-wardrobe-over.html