It is all over the news: Pedohunters. Two weeks ago, a 73-years-old man from Arnhem, Holland, passed away as a result of his injuries after a group of youth attacked him for meeting with a person underage. This example is one of the multiple cases in which people try to set up a meeting with a pedophile in order to 'hunt them down'. This new trend came into being after new Facebook groups were founded and have grown, gaining more than 10,000s followers. In groups such as Pedofielontmaskers.nl and PedofielenJagersNederland! their followers are encouraged to search for pedophiles. They run by their own 'laws'. Minister Grapperhaus, the police, and the Openbaar Ministerie (OM) urge members of these groups to stop searching for people who would be into having sex with children. This online trend could cause more harm in the offline world than you would initially think.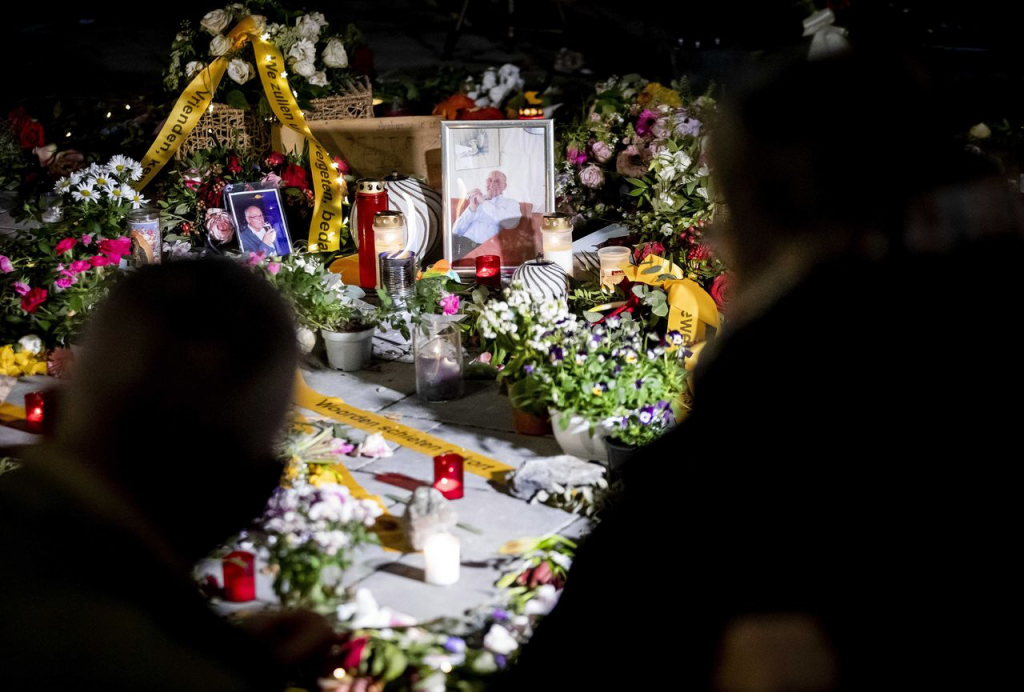 The new trend is feared by the so-called "anti-contact pedophiles", who claim they do not practice their longings and believe sex with minors should not be legalized. These people use the chat forum Pedofilie.nl. Here, they share their worries with fellow anti-contact pedophiles. But not just that. The chat sessions on Pedofilie.nl which are often about their struggle of living with such desires, depressions, and secrets are moderated by volunteers, therapists, and other healthcare workers. According to the NRC, the number of people who actively use this forum is from 15 to 25. However, due to this new trend of 'hunting' all pedophiles down, the topics discussed on the cat forum revolves around the scare of being outed and subsequently attacked.
Being a pedophile is not against the law in The Netherlands, as no sexuality is. Owning child-porn or having sex with an underage person, however, is – thank God – prosecutable. The Facebook groups who want to hunt down pedophiles, do not understand the distinction between what is allowed and what is not. Consequently, they also try to track down "anti-contact pedophiles" who do not have sexual relationships with underage kids and are therefore not doing anything illegal. They feel attracted to children, but they claim they do not put their feelings into practice.
How could these Facebook groups cause more harm then? According to John Lucas, Chief Public Prosecutor, the process of researching felons takes time and it happens beyond the surface. Reporting something suspicious would help, as the police can only arrest someone when there is a criminal offense. The OM states that these Pedohunters think they help the state by luring pedophiles. But in fact, it is the complete opposite: by interfering with the way the state handles and treats pedophilic crimes, the problem escalates and it does not lead to any solutions.
What happens now, is that pedophiles are turned into monsters, which makes it even harder for abused children to tell their parents. Ellen Jansen, who works at the Stop It Now!, a foundation that helps people with pedophilia, explains that in times like these in which pedophiles are seen as monsters, she doesn't help people handling their pedophilic urges without breaking the law. Instead, the main problem she faces is their fear of being discovered. In this way, the pedophilic people do not get the help they should have, which could, thus, lead to child abuse.
As there are not many places in The Netherlands a pedophile could go to for help, it is important that these Pedohunters stop with what they are doing. They might think they help society by tracking down pedophiles, but they are not. This social media trend causes harm to the offline world.
Sourses:
https://nos.nl/artikel/2356452-ruim-250-incidenten-met-pedojagers-in-paar-maanden-tijd.html
https://www.pedofilie.nl/article/14