As of October first 2021, The Netherlands officially regulates the online gambling market. This delayed regulation wasn't stopping many Dutch people from gambling online though, as many people were already gambling on foreign websites. Around 600 million dollars was spent on online gambling and the research bureau Intraval estimated the amount of people addicted to online gambling around 79.000. There already has been a lot of criticism about the commercials targeted at younger people, who are more vulnerable especially during the pandemic. I would like to discuss the history and multiple criticisms of the online gambling industry and the harmful impact it can have on people.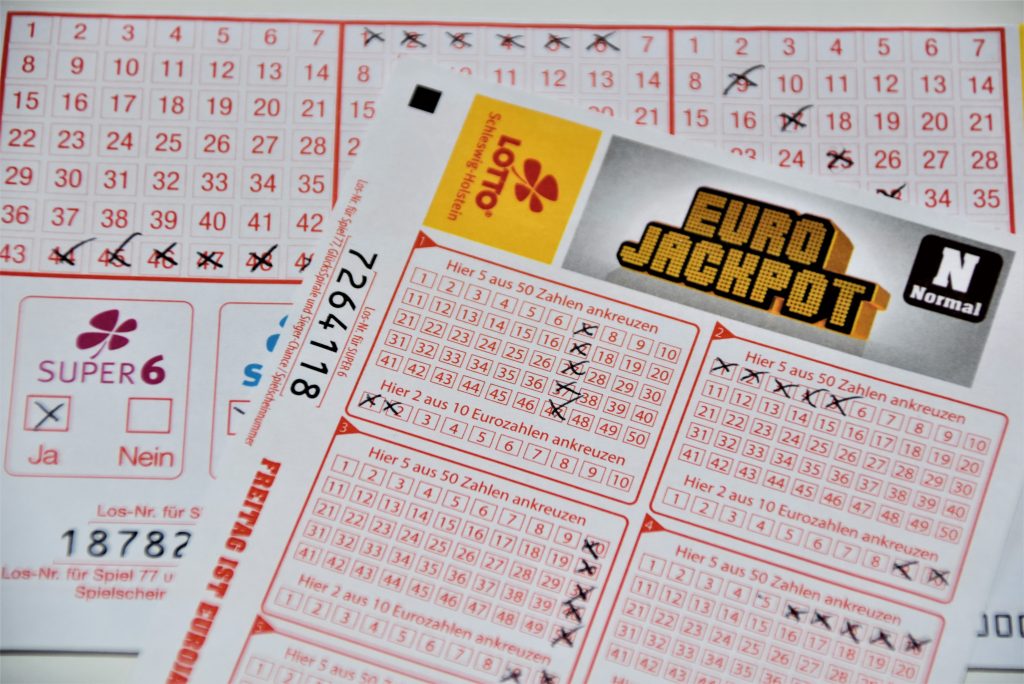 A reason for the regulation was the fact that, according to the chairman of Dutch regulator Kansspelautoriteit, "Recent years have shown that simply banning online gambling was no longer possible. Legislation and regulation make it easier to protect consumers against abuses."
Besides that, almost all European countries already have legislation and rules in place. With this came the premise that gamblers with a problem are easier to track down via legal companies than through foreign website, where there is barely any supervision. Furthermore, the government can now tax online gambling.
Commercials
With the new regulation came more commercials for companies who offer online gambling. On TV and on social media, gambling companies will use methods like getting people to bet on who will win a match. In recent years, the gambling industry has increased its spend on this type of online advertising. The use of online demographic and behavioral data to market potentially addictive products like gambling could be a matter of concern. Because of more exposure, it could increase in engagement with gambling. 'With just one click, you're on a gambling website.' The addition of influencers in these kind of commercials has not been researched well yet, but this helps make gambling more appealing.
There are multiple examples of popular Dutch celebrities appearing in commercials and ads for online gambling companies. Even rules banning commercials from airing before 9 p.m. have been criticized for not protecting minors enough. And ex-addicts complain that while watching football matches, they have to see ads for online gambling.
Online gambling more addictive?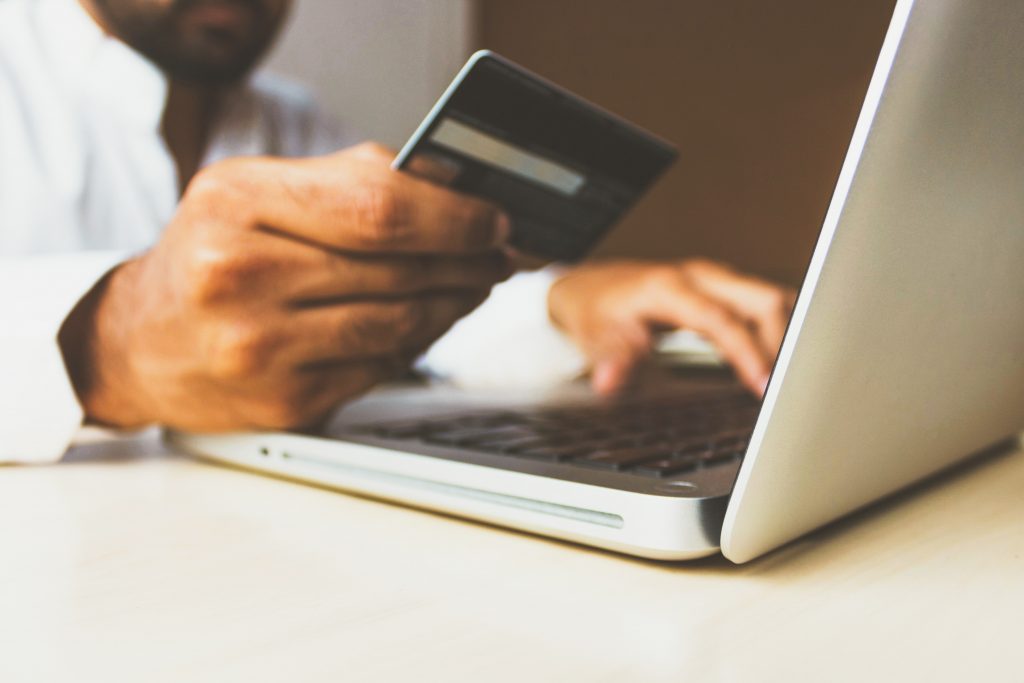 An rehab center focusing on gambling states multiple reasons why online gambling is more addictive than casino gambling. The fact that online gambling is available 24/7 and can be accessed far more unnoticed. Also, with no cash involved it's easier to lose track of the amount of money spent on gambling. This makes it easier to hide an addiction and makes it harder for family and friends to recognize and help. You can't be kicked out because of intoxication or even age is all quite problematic.
So what do you guys think? Was it a bad idea to allow and regulate online gambling? What can be done to combat the alluring nature of online gambling and make it less appealing?
Sources:
https://www.ad.nl/tech/gokken-was-nog-nooit-zo-makkelijk-deskundigen-vrezen-fikse-groei-aantal-verslaafden~a43b101f/
https://igamingbusiness.com/netherlands-launches-regulated-online-gambling-market/
https://theconversation.com/personalised-gambling-adverts-a-troubling-new-trend-166287
https://castlecraig.co.uk/blog/2020/12/03/8-reasons-why-online-gambling-is-more-addictive-than-casino-gambling
https://www.parool.nl/columns-opinie/overheid-verbied-reclame-voor-online-gokken~ba5998f3/?referrer=https%3A%2F%2Fwww.google.com%2F