A podcast with anna.barbara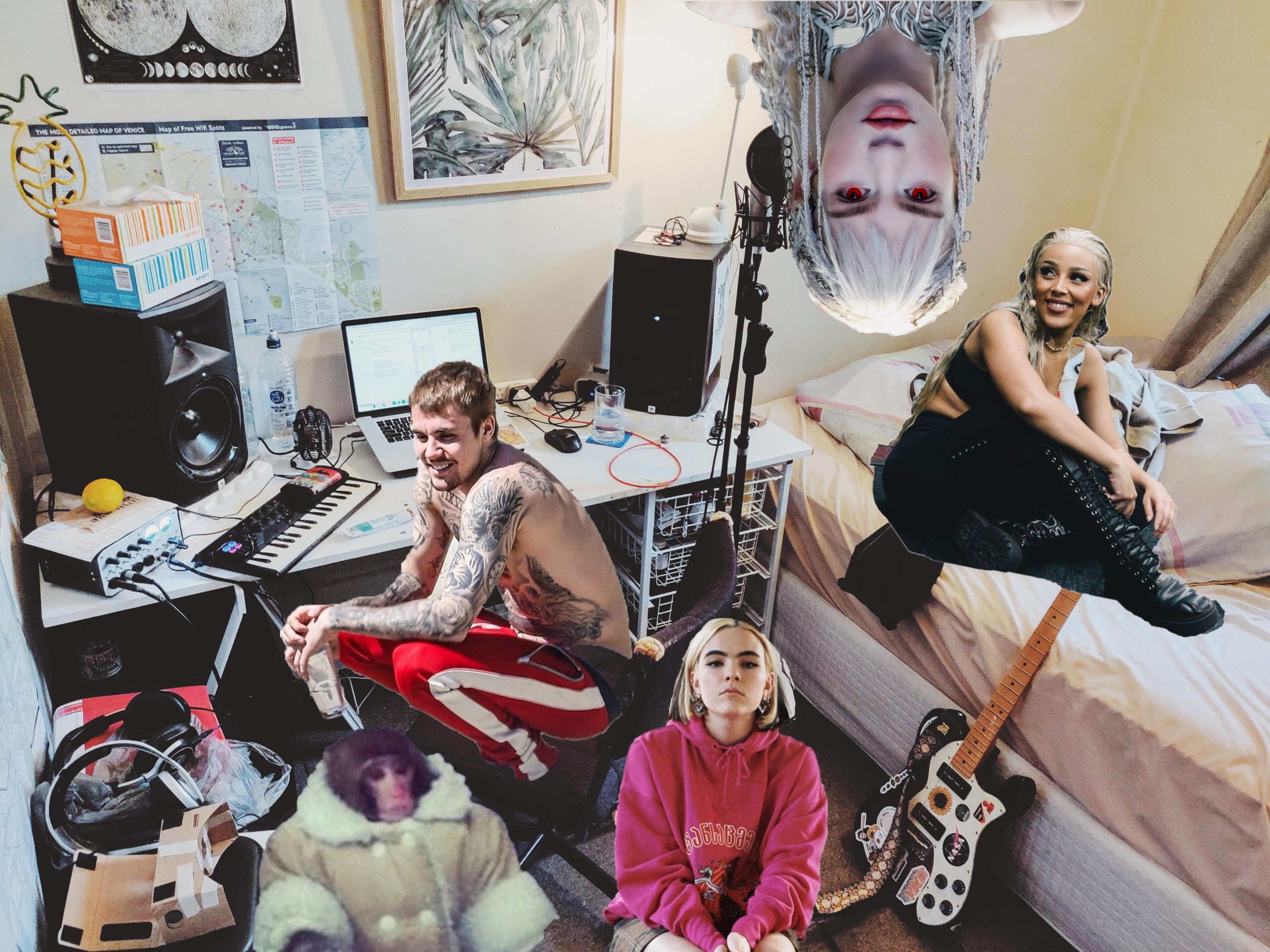 How Has Social Media Changed Music Production and Reception?
References:
"Break It Off", song by PinkPantheress (start and end of podcast); used for educational and analytical purposes.
"Pinkpantheress: The Voice of a Generation": https://www.youtube.com/watch?v=4m0tRzr-RAA
The concept of Bedroom Culture: Melanie Kennedy, "'If the Rise of the TikTok Dance and e-Girl Aesthetic Has Taught Us Anything, It's That Teenage Girls Rule the Internet Right Now': TikTok Celebrity, Girls and the Coronavirus Crisis." https://doi.org/10.1177/1367549420945341.
PinkPantheress signing with Parlophone Records: https://i-d.vice.com/en_uk/article/m7e3xa/pinkpantheress-
Beatles with Parlophone Records: http://news.bbc.co.uk/1/hi/business/616485.stm
​​BBC News | BUSINESS | EMI: A brief history". news.bbc.co.uk. 24 January 2000. Retrieved 2 August 2018.
Was MySpace Music's Best Social Media Platform? https://www.youtube.com/watch?v=yB1J0JaYePs&list=PL5cHwoOclGydvYdnNGSjlmTCst_qrcEXt&index=171
How TikTok Helps Artists Get No.1 Hits: https://www.youtube.com/watch?v=_sRKYo0BCY8&list=PL5cHwoOclGydvYdnNGSjlmTCst_qrcEXt&index=172&t=192s 
Social Network, Social Media, and Social Diseases: https://www.jstor.org/stable/23494882