Everyone believes it is true! 2 Korean virtual internet influencers are synthesized by AI technology, sharing daily wearing, life, and singing. With the rapid development of AI technology, can you imagine that the Internet influencers who are popular all over the world on Instagram, Facebook, and other social media are not the real people? Virtual characters can be created using "Deepfake" technology. These two virtual internet celebrities, Rozy and Rui, from South Korea have gradually become famous. They are also cooperating with real models to shoot fashion magazines.
#ROZY
The 22-year-old Instagram model in South Korea is created by the Sidus Studio X. She recently uploaded an advertisement of her own, and she danced in the advertisement. Everyone thought she is real, but she is not a real person. She is a well-known virtual internet celebrity. She started sharing her outfit, life, and makeup on Instagram last year. Her fashion style is similar to the young generation now so that many young girls are also following her style and makeup. The reason that makes her so famous is not only because her fashion style is on the trend but also it's because people think she is a real person.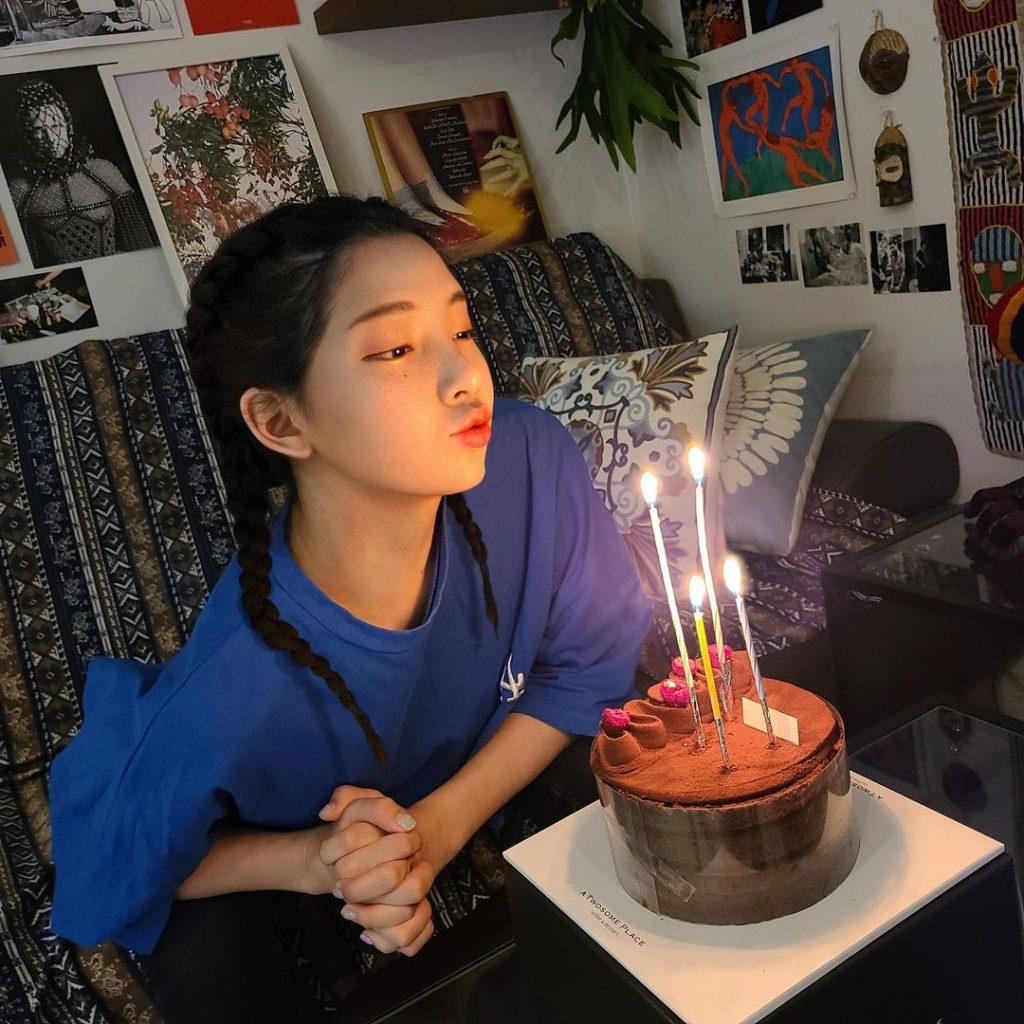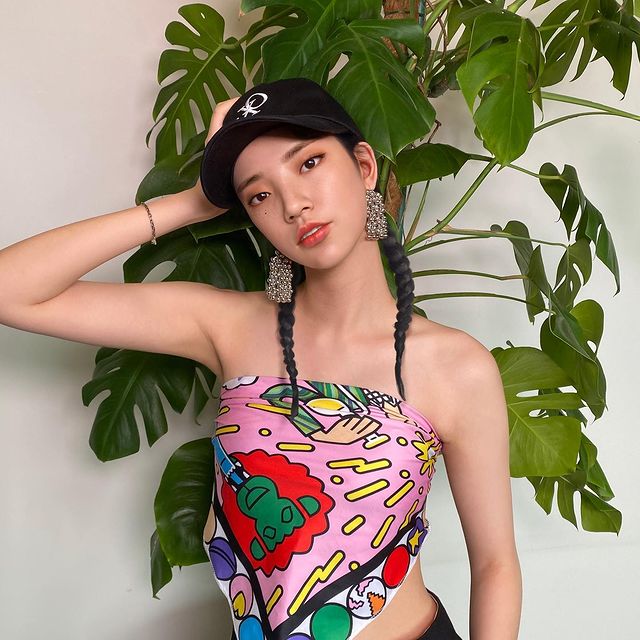 #RUI
Another virtual influencer, as a Youtuber, 'Rui' is also from South Korea. She is created by the software technology company called dob Studio by using AI and deep learning technology (Deepfake). Only her hairstyle, voice, and body below the neck are real, other parts are created through the technology. She often shares her singing covers and hosting on YouTube, and even has a song cover of Alcohol-Free by a girls' bang called TWICE. In real life, the real story: "It turned out that Rui had always wanted to be a singer, but she felt inferior that her appearance was not fixed to the beauty standard recognized by the public." In addition, after knowing that she could use AI to change her face, she decided to try it. She decided to collaborate with dob Studio and by using deep learning methods to further collect the statistics. The most popular appearance mixture in the datasets is all dynamically synthesized on the face of 'Rui' on Youtube through using the technology of AI. Later, she becomes very popular that she did not expect it at all. 
To conclude, the examples above, the 'Deepfake' face-changing related applications are turning more and more well-known in the entertainment industry, especially in 2020 when the Covid is rapidly raging. People are more eager to find companionship on the Internet, and the acceptance of 'virtual' Internet celebrities is also increasing. It can be said that the deep-rooted appearance-oriented culture in society makes people hope to use technology to create a 'lovable' face to attract attention. 
https://thesmartlocal.com/korea/korean-virtual-influencer/
https://tw.news.yahoo.com/%E5%8D%97%E9%9F%93%E7%B6%B2%E7%B4%85%E7%AB%9F%E6%98%AFai%E4%BA%BA%E5%B7%A5%E6%99%BA%E6%85%A7%E6%89%93%E9%80%A0-%E7%B2%89%E7%B5%B2%E9%9C%87%E9%A9%9A-%E6%AF%94%E7%9C%9F%E4%BA%BA%E9%82%84%E7%BE%8E-042841586.html