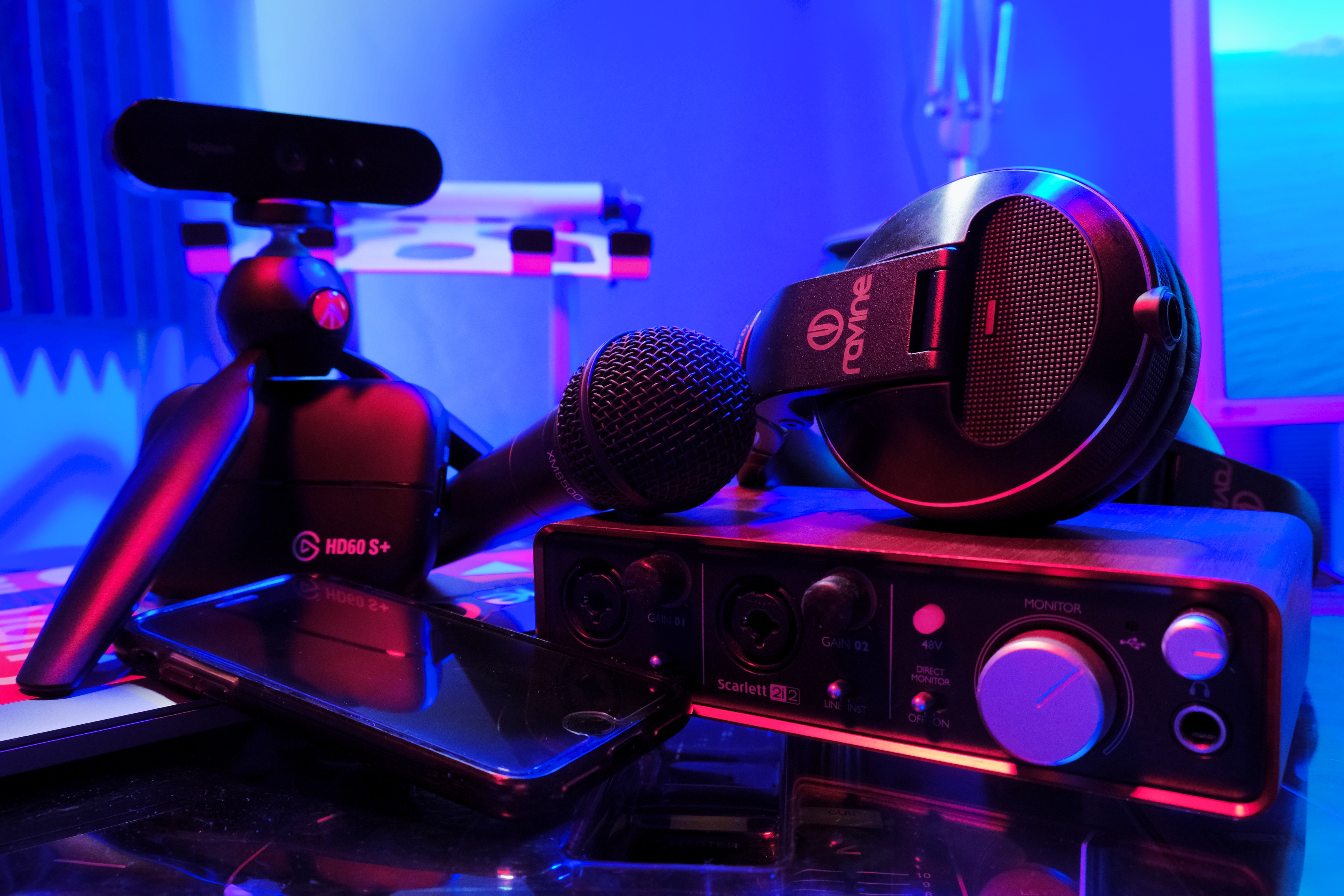 Most of us, if not all, are aware of the livestreaming platform Twitch. If not, allow me to explain a little about it. Twitch is a platform owned by Amazon on which people can livestream themselves doing almost anything. The platform is particularly known for hosting many streamers who broadcast themselves playing video games to others, but there are numerous other categories as well. For example, just chatting, and food & drinks. Streamers can make money by broadcasting themselves through subscriptions and donations. Important to know is that I will refer to the money made in total by a streamer as revenue (as is the standard). 
Recently, Twitch announced a handful of changes to its platform in a blogpost. These announcements have been met with mostly negativity, which is why it caught my attention. As a viewer of several (former) Twitch streamers, the reception of the changes did not surprise me immensely, since I am familiar with the way Twitch functions and thus I understand why the changes are not good ones.
Now, what exactly did the platform announce? On September 21, Twitch posted their announcement which details a change in the way revenue is shared with the creators on the platform. Generally, the streamers on the platform had a 50/50 split of subscriptions with Twitch. However, some of the top streamers had a special deal with Twitch which had them at a favourable 70/30 split of the money made. The announcement let the public know that this was about to change and that everyone on the platform would get the 50/50 deal, even the streamers who had the special deal. You can imagine that those people are not very happy with this. Moreover, the streamers who had a 50/50 deal are also disappointed, since they will never get the chance at a more profitable deal. (I feel that Ludwig's video on this change explains the announcement very well. He himself is a former Twitch streamer who now streams on YouTube. I recommend watching his video if you want a more extensive explanation of the situation.)
This change is not the only one announced in the post. The other part of the post talks about how the streamers will get 55% of the revenue made by playing ads on the stream. Twitch says that this is an opportunity for the streamers to make up for the lost revenue they will suffer because of the new 50/50 policy, but it's been expressed that this new change is also just terrible. Streamer Moistcr1tikal explains in one of his videos (please do note that strong language is used in the video) covering the changes of Twitch that the change to a 50/50 split in revenue makes competitors of Twitch, such as YouTube Gaming, more enticing to the streamers, since that platform would pay them better. 
Moistcr1tikal also explains why the 55% revenue from ads does not appeal to streamers. The reason is very simple: playing ads on your stream makes the viewing experience less fun for viewers. Twitch ads are very different from for example YouTube ads, in the sense that they are not skippable and they are played in a large number, think around 4 to 8. Most Twitch streamers do not play ads on their stream, and if they roll ads, they are usually obligated to do so via their contract with the platform. Because the ads are so annoying to viewers, playing these ads often results in a huge dip in the view count of the stream.
The changes announced by Twitch are thus negatively received. Why is this bad? Well, in the broad sense of things, it is not bad. The changes are bad to Twitch specifically. Currently, Twitch is one of the most popular livestreaming platforms on the internet.1 However, with all these changes that streamers are not asking for, competitors of Twitch become more appealing to streamers. One example I already mentioned is YouTube Gaming. YouTube stepped up their game in trying to push streaming on the platform. They are not only getting people to stream on the platform, but they are also offering deals to Twitch streamers to move over to their own platform. Examples of big streamers who have taken an offer from YouTube are Ludwig, Valkyrae, Sykkuno, and LilyPichu. Moistcr1tikal explains in his video that YouTube does offer a 70/30 split in the revenue of streamers, and that the hours per month in a streaming contract from YouTube are more lax. On top of that, YouTube offers some streamers extra money to change to their platform.
To conclude, I think that the changes Twitch wants to implement are not favourable for anyone. Streamers have expressed their distaste towards these changes, and for what it seems, the only reason Twitch is making these changes is to earn more money. The new policy does not help bring positive change to the platform, it only helps to drive people away. Hopefully, Twitch will listen to the streamers on the platform in order to improve the platform's way of functioning rather than implementing changes that affect everyone negatively. 
---
References
1 https://streamermagazine.com/resources/the-big-live-streaming-platforms/
https://blog.twitch.tv/en/2022/09/21/a-letter-from-twitch-president-dan-clancy-on-subscription-revenue-shares/?utm_referrer=https://t.co/zP6xcCtJAQ