In my first blog post, I mentioned that I am a tv-maniac who can watch series all day every day if possible. There is something about them that captures me, makes me question certain things from my real life and maybe even set expectations (which I know is not healthy 🙂 ). Besides all this, I think my favorite feature is transparency. 
I would always choose 'to be able to read minds' as my to-go superpower if I could ask for one. And, tv-shows give me that. While I am watching a movie or series, I have access to everyone's thoughts and actions. Such programs provide a sort of transparency that I know everything about the characters, their feelings, and possible future actions. I guess, this is the closest I can get to reading minds, but for a control freak, this should be better than enough.  
Digital Era Brings Along…
As I repeated quite often in my previous blog posts as well, we are moving towards a digital era. Integration of digital media, technology, and our daily lives are increasing and even getting stronger every day, as well as the increased possibilities of what we can do with such technology. We moved from huge telephones that you can only speak with, to smartphones that are mobile and enables you to do pretty much everything, even finding love these days. In other words, the digital era brings along a bunch of things including different and advancing love algorithms. 
Even though this technology appears to have everything, there seems to be something missing. I feel as if a part of our humanity is taken with the use of technology. We lose a sense of transparency and sincerity; which is normal when you consider a huge shift from face to face interaction towards screen interaction. 
Love Letters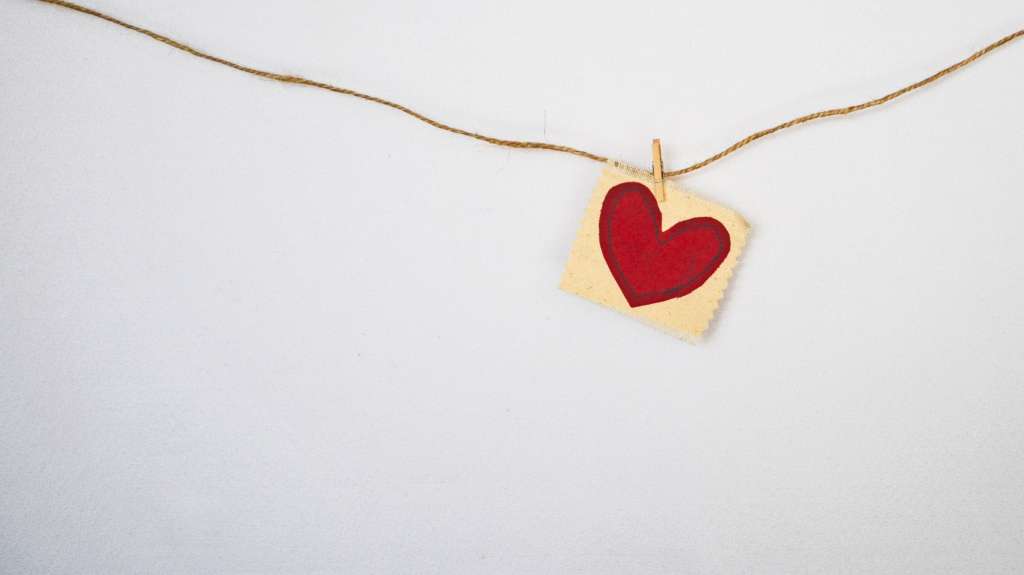 One of my favorite movies that this transparency aspect is highlighted is Pride and Prejudice, which I have been watching over and over again for the past 2 days. It accommodates a hate relationship due to prejudice which then turns into a love story instead. If it wasn't for the truth to be spoken and having everything out in the open, the ending might have been different. I guess I don't even need to mention all the emotions and truths that are captured by the letters during the story which might even be the key item of it. While watching it, you can already understand what the characters are thinking and feeling, however, the letters even add something on top of that transparency. 
I haven't heard any love stories from my grandparents or how these matters of heart used to be in the past, at least not in detail. I only know that a lot of people used to make prearranged marriages. So there was no meeting, dating for years, staying engaged for a couple more than marrying sequence back in the days. Apparently our grandparents were not even allowed to go on dates on their own or had the chance to experience love. Due to my lack of information regarding the issue, I always imagined the past to be another version of Pride and Prejudice movie. People dressing up that way, all the kind and rhyming talks, and especially the letters. In my fantasy world, there were love letters in the past from secret lovers to long-distance partners, containing all the love, emotions and conversation one has towards the other party. 
But what I mostly wonder is: how did we come to dating apps from those love letters?
Dating Apps, Instagram DMs and so on …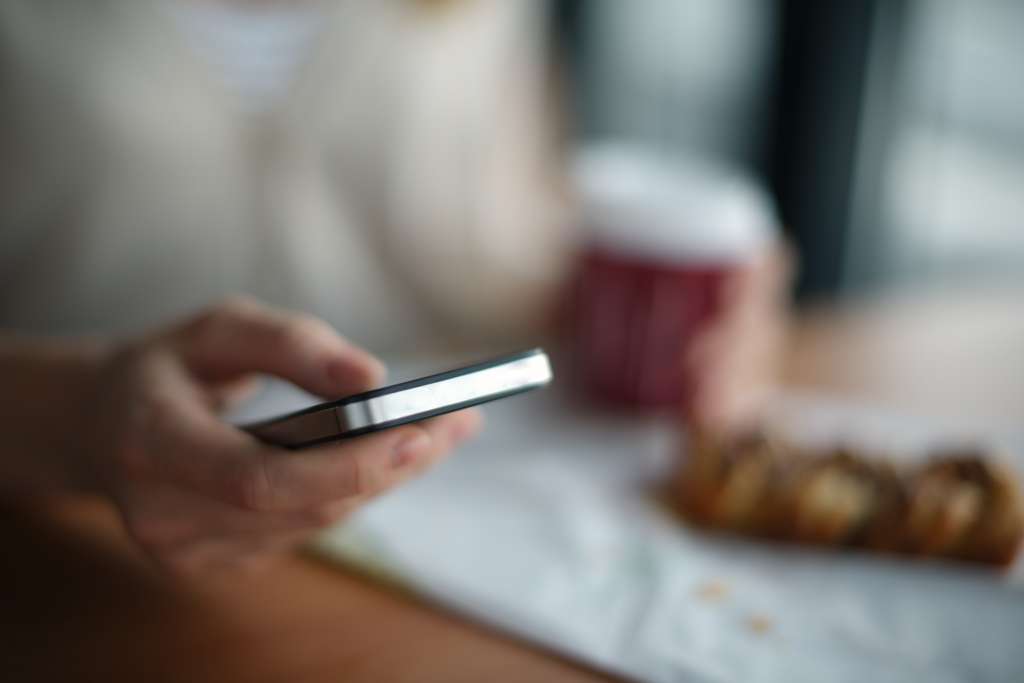 Nowadays, those love letters in my fantasy past gave way to dating apps. With increased technology, people's belief in love algorithms and a love database increased immensely. There are hundreds of dating apps as of today, including different interest-specific ones from Muslim to Asian to Senior focused ones however our all-time favorite and most familiar one is Tinder. Tinder is mainly known for its swiping right and left function, and the ultimate goal is to find your other half through such an easy task; but how feasible of an idea is that. When we compare it to the past, is love this easy to find? Were other people mistaken then?
Another digital media and love connection is Instagram DMs. I know that this was a huge deal for the age range of 14 to 20 at some point with the purpose of hitting on to someone, mostly someone that you don't already know. I believe, most of us became familiar with the saying 'Should we move on to WhatsApp already, this became a hassle!'. In other words, Instagram dm's were used as the first step of initiating a flirting period. 
There are probably a lot of examples that I have no idea about, however, I believe that even these two sums up the integration between love and digital media lately. 
Pros and Cons
Aside from the huge gap between the traditional and new approaches in finding love, there are multiple pros and cons on both sides.
Dating apps make the concept more or less superficial considering that you are supposed to find your love through a smartphone screen by only looking at certain photos. For me it feels like there can't be anything serious coming out of it since there is no real connection, communication or – it might sound cheesy but – energy. However, the new dating apps such as Bumble seem to be improving their database and the information they consist of. They seem to be trying to improve the experience's reality by providing increased information and also asking certain questions to match targets better. 
While there is a huge struggle in compensating for the reality gap in dating apps, there are also certain benefits that come along with them. Dating apps bring along a huge target pool that provides access to meet multiple people with the same purpose at the same time. So, in other words, they save time, and to a certain extent effort. Even a bigger advantage of such apps would be for people who are socially anxious and introverted in my opinion. Since the initial steps of the interaction part are online and there is no social pressure during it, certain individuals might be feeling better and even reinforced about interacting with novel others. And, I believe there is no need to add the self-esteem that you get with the increased amount of matches you have on the app.
So considering all the aspects of the use, whether dating apps are useful or not is still debatable. Maybe they are just useful for some but not so much for the others. 
What is next?
Considering the journey from love letters to smartphone screens, the question ' What is next?' appears to be really scary. Maybe love robots that you can program yourself depending on your desired interests or robots that help analyze all different personalities in the gender you are interested in and find you the perfect match… Either way, it seems more than probable that people will invest less effort into it.