Are you a student? Do you struggle to come up with ideas when you have to prepare your own meal or you do not have much time and money to spend on it? No worries, there are applications for the phone that can help you. In this blog we will briefly introduce two applications: 'Ekilu' and 'Too Good To go'.
EKILU
Ekilu, known before as 'Nooddle', is an app created for helping people to create a balanced lifestyle. inside the app you can plan your recipe, remind yourself to keep your body in movement and advices for mindfulness. The amazing side of this app thatin my opinion can be very useful for any student is the access to more than 2000 ingredient recipes. Not only these recipes are divided in categories, like vegetarian, vegan or gluten free, but there is also the amazing feature that by just typing the ingredient you have in your fridge, the app will advice which type of recipe you can make. By doing so, anybody can save a lot of time in trying to figure it out what to make as a meal. Moreover, there are so may recipes that everyday you can explore and try new things. Through the app is also possible to keep a trace of your recepies, like a diary. To unlock this feature you need to pay $6.99 a month, but this does not stop you to eventually do it in a book for free instead of in the app, which will keep you motivated to try new recipe and et more healthy. Thus, through this upp you save time and money, and in a creative way you can create your own diet and improve your lifestyle in a healthier way.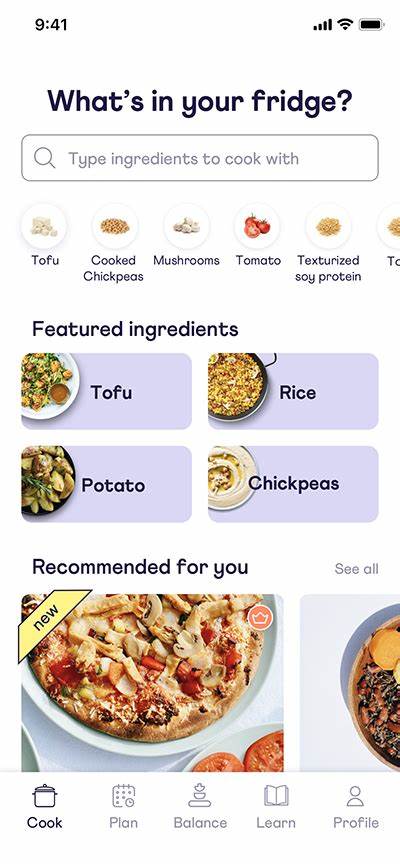 TOO GOOD TO GO
Another very useful app is 'Too good to go". This amazing app was created in 2015 in Denmark and spread around Europe in the following years. In 2019 the company raised 6 million euros which allowed the app to be re-launched out of Europe, in Australia for example or in North America. The purpose of this app is to reduce food waste worldwide. But what makes this app so popular? The particularity of this mobile application is that it connects restaurants and stores with customers. At the end of the day, when stores and restaurants have unsold products or a surplus of food, instead of throwing it away they sell it for a very cheap price. compare to the normal perize. Most of the time the material is sold for a third of its original price. Another curiosity is that not always they let you know what you are buying. Often you can buy this 'Magic box' for only few euros, from a bakery or a supermarket. For example, you can buy a "Magic Box" from the Dutch supermarket Albert Heijn for only 4 euros and inside you can find enough food for a whole week. In the app, everytime you purchase something, it will be shown how much money and CO2 you saved from the waste, which will keep you motivated to continue buying from them.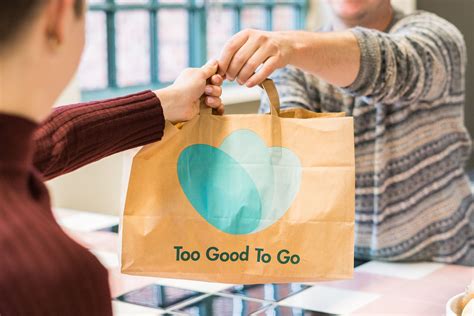 Hence, by downlowing these two apps students can save money and time and try to keep healthy, because what is very common in a student life is wither not eating enough or eating very unhelty food, because it is fast to make and cheap. Moreover, these two application are just an example, but nowadays you can find many other apps existing on Google store or Apple store that can make the student life a bit easier.